Welcome to the official website of the ICSCA 2021
2021 10th International Conference on Software and Computer Applications
Kuala Lumpur, Malaysia | 23-26 February, 2021
Final Call ! Submission Deadline: January 20, 2021


Based on the success of the past, we are proud to bring you to Kuala Lumpur, Malaysia to attend 2021 10th International Conference on Software and Computer Applications (ICSCA 2021)  on 23-26 February, 2021.
Virtual Paper Presentation Chapter
COVID-19 is a global health crisis and a big challenge for all of participants. As we are all know, the WHO already officially declared the COVID-19 a pandemic. Governments around the world are issuing restrictions on travel, gatherings, and meetings.
Because the unexpected situation in February 2021, by following the advice and guidelines from healthcare officials and local authorities, ICSCA 2021 accept virtual presentation (Online/Video).
Accepted papers will be submitted for inclusion in Digital Library and indexing database after they are presented at the virtual conference. Information and instructions on how to prepare for a virtual presentation will be sent separately.
Registration fees have been adjusted already, please choose Authors (Virtual Paper Presentation Chapter) to register if you have travel difficulty. Check the registration fees
ICSCA 2021 is where you will meet and network with leaders, business innovators, researchers, academics and policy makers from across the globe. It's an annual event over the past 9 years and it provides a forum for researchers, practitioners and educators to present and discuss the most recent innovations, trends, experiences and concerns in the field of Software and Computer Applications.
Co-organized by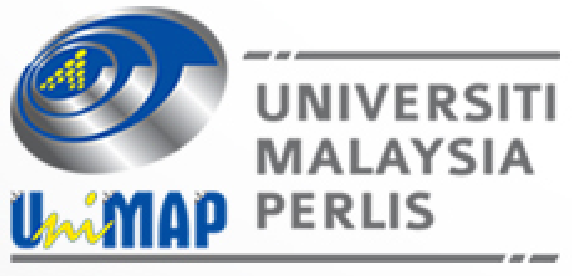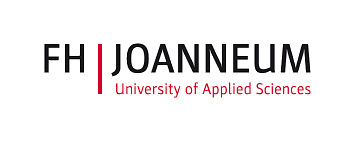 Universiti Malaysia Pahang (UMP) was established by the Government of Malaysia on February 16, 2002. UMP was set up as a competency based technical university which specialises in the fields of engineering and technology.
FACULTY OF COMPUTER SYSTEMS & SOFTWARE ENGINEERING (FSKKP)

The organizing committee of conference is pleased to invite prospective authors to submit their original manuscripts to ICSCA 2021 and welcome the related researchers, engineers, academicians to particpante the conference and make the presentation, to communicate the newest development of manufacturing science and technology face to face with our invited keynote speakers and authors